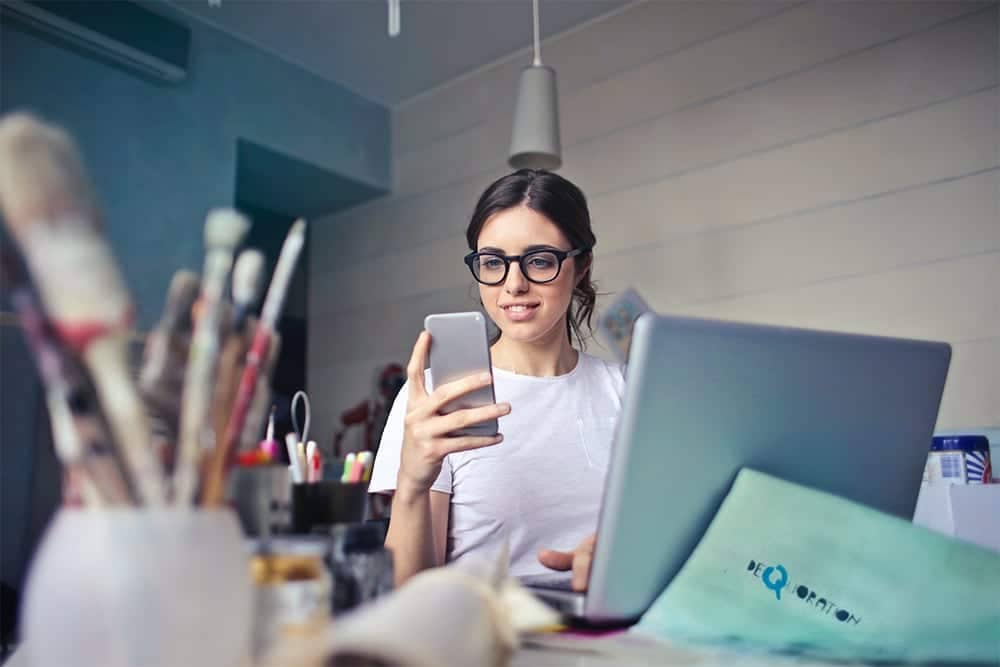 The Right Online Presence Changes Everything
At Virtual Edge Solutions, we strive to be your one-stop online services management.  Far more than websites, VES offers a full range of online services, including hosting, local business listings, professional email, search engine optimization (SEO) and advertising.
Your business' visibility, credibility and growth requires an strong online presence.  All of your online needs are in good hands, from the basics to the more advanced online applications.